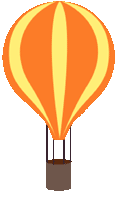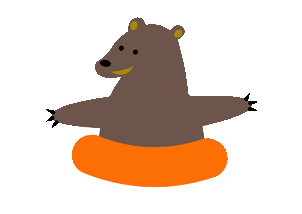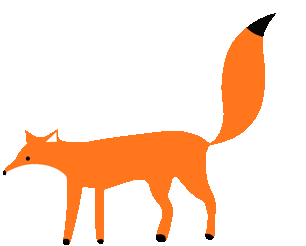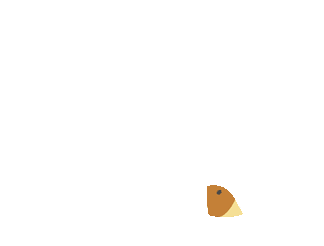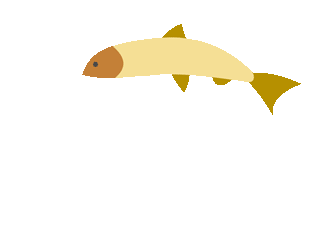 The course is 3.1 miles that you can run, jog, or walk. For perspective, it takes 12 to 16 minutes to walk 1 mile at a moderate pace. Throughout the course, you will come across fun obstacles to conquer and cool games to solve. The race is not timed, so don't stress about your fitness level or pushing yourself too hard.
Each unique obstacle gives you an exciting opportunity to try something new. Jump and roll, go over and under, squeeze through and in between to master the obstacles in an unforgettable experience.
​
There is no physical requirement to participate or to win the million-dollar prize. That means you can win even against people who are physically fitter than you. If you can't do an obstacle, you always have the option to skip it.
​
Our exciting games are designed to engage your problem- solving skills, wit, memory, comprehension, verbal and, spatial awareness, motor intelligence, and one, two and three dimensional orientation.
Not a track star? No problem! The games level out the playing field for the fast and the slow, the strong and the weak, the big and the small. You don't have to be the best at any one thing to win. Games introduce an element of luck, giving everyone a fair and equal chance of winning. You don't have to be the fittest to win!
​
Here are some examples of the puzzles, games and trivia you will encounter along the course.
What was Britney Spears first hit single?
​
A: Baby One More Time
​
​
Leonard, Sheldon, Penny and Raj are from what TV Show?
​
A: The Big Bang Theory
​
​
Insert shapes or numbers in a way that each appears once in horizontal and vertical lines.
​
​
​
Game where you make words out of given letters.
​
​
​
What film production studio created The Little Mermaid?
a. Pixar
b. Disney
​
A: Disney
​
​
How many times has Kim Kardashian been married?
​
A: Three
​
​
Southern Possum Pie is a Pie filled with what?
​
A: Chocolate
​
​
Identify the pattern then find and match the missing pattern shape to complete the design.
​
​
​
Choose the right paths to find the exit.
​
​
​
List the order of James Bond movies:
a. Skyfall
b. Spectre
c. Quantum of Solace
​
A: c, a, b
​
​
In what movie was Tom Cruise a US Navy pilot?
​
A: Top Gun
​
​
How many times has Tom Brady won the Super Bowl?
​
A: Seven
​
​
A picture cut into various pieces of different shapes that have to be fitted together.
​
​
​
Games that use numbers and basic math to solve.
​
​
​
Cheetahs are the world's fastest land animal.
True
False
​
A: True
​
​
With such a loooong list of puzzles, games and trivia, you don't have to excel at any one thing to win!