Miami
45 minutes
​
Orlando
2 h 25 minutes
​
Fort Myers
2 h 30 minutes
​
Tampa
3 h 15 minutes
Arrive one hour before your wave time, which will be emailed to you one week before the race. You will also receive an e-waiver, please read and sign it.
​
There will be ample free parking.
​
Present your e-ticket, waiver, and ID at the entrance. You will need all three to compete.
​
Change and drop off your bag. There will be a Changing Tent and a Bag Drop Tent
​
Head over to the race site, where we will go over all the rules of the game. Take 15 minutes to stretch and prepare for the race.
​
Let the races begin! It will take 2 to 3 hours to complete. After the race, you will be taken back to the after party. Meet up with your family and friends for an all day fun full of games, tasty foods, live music and entertainment.
​
We welcome spectators of all ages!
Will have their own track along the course so they can cheer you on.

May take pictures and record videos.

May not assist race participants in any way.
Must sign a waiver before gaining entry to the racetrack.
​​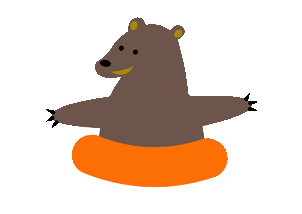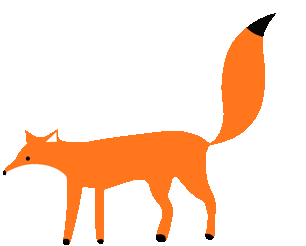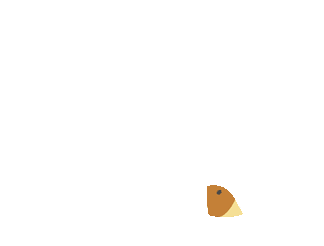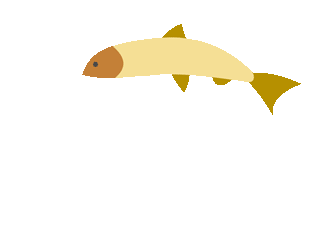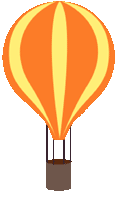 The course is 3.1 miles that you can run, jog, or walk. For perspective, it takes 12 to 16 minutes to walk 1 mile at a moderate pace. Throughout the course, you will come across fun obstacles to conquer and cool games to solve. The race is not timed, so don't stress about your fitness level or pushing yourself too hard.
The games level out the playing field for the fast and the slow. Games introduce an element of luck, giving everyone a fair and equal chance of winning. You don't have to be the fittest to win!
​
Each unique obstacle gives you an exciting opportunity to try something new. Jump and roll, go over and under, squeeze through and in between to master the obstacles in an unforgettable experience.
​
There is no physical requirement to participate or to win the million-dollar prize. That means you can win even against people who are physically fitter than you. If you can't do an obstacle, you always have the option to skip it.
​
Get everyone in your group to dress up in fun and creative outfits for your chance to win an awesome group vacation.
Join us on November 13 and 14 for the next Florida regional, where you can compete to win $100,000. After participating in the race, you will be KOALIFIED to run nationals for a chance to win ONE MILLION DOLLARS.
After the race, enjoy a full day of fun games, tasty foods, live music and entertainment. You and your friends can win surprise giveaways just for coming!